In the unlikely event the school needs to be closed, you will be informed in the following ways: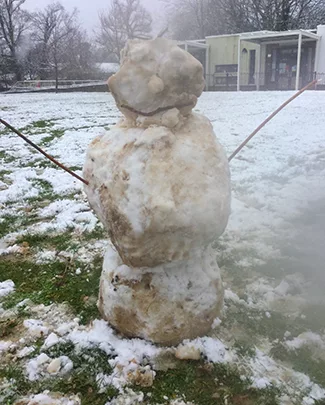 A message will be sent to you via ARBOR.  Please ensure we have your correct contact details.
A message will be put on the school website after 7.35a.m. to state if the school is closed or opening at a later time.
Local radio stations will provide updated information on school closures.
There will be information on the Hertfordshire County Council website after 7.45a.m. at  www.hertfordshire.gov.uk/
Please do not call the school office until you have checked all of the above. Unless we have stated otherwise school will be open.
We will do our best to open unless travel is deemed to be unsafe.
We will be making the most of the snow if we have any, so make sure the children are wrapped up warm!