News
Please find below and archive of this academic years Newsletters.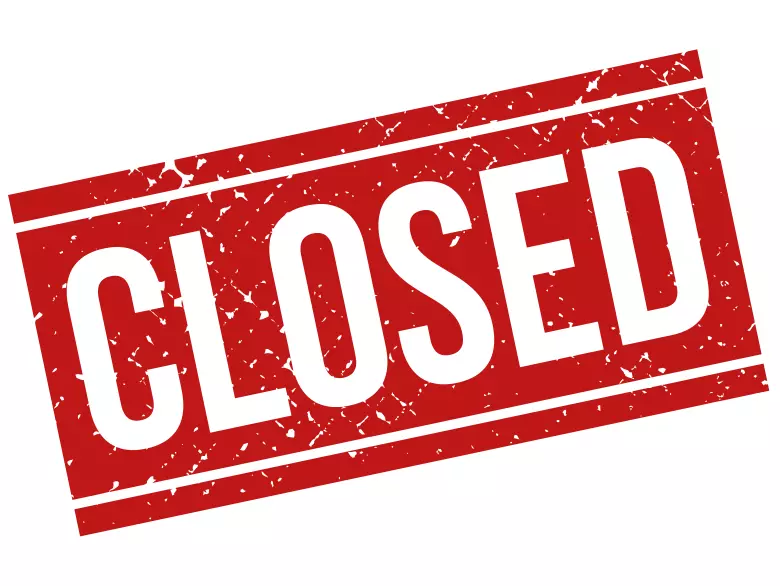 SCHOOL CLOSED TODAY 12/12/22 After reviewing the school site and surrounding areas this morning, we have made the…
We have been having lots of fun at school. Look at what we have been up to by viewing the latest news below, or selecting a specific class from the menu.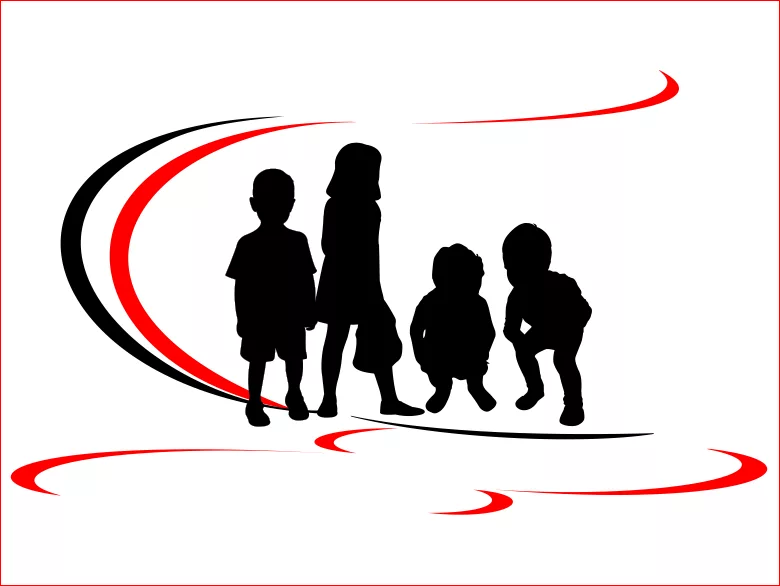 Dear Parents/Carers, We just want to let you know that the children are due to arrive back on…