Welcome to...
Aycliffe Drive Primary and Pre-School
Aycliffe Drive Primary is a community school, with a nursery and pre-school, serving Grove Hill and the surrounding areas.
We have 360 pupils ranging in ages from 3 to 11. We provide a safe and happy environment where the children can strive to be their very best. The school has a family feel with many ex-pupils choosing to send their own children here.
Primary School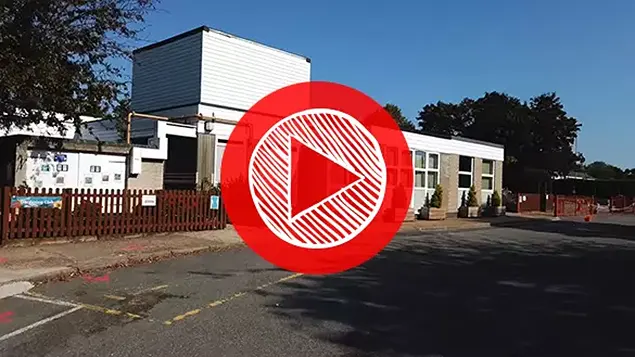 Watch a virtual tour of our school, where curious minds flourish and creativity thrives. Through our dedicated teachers, we deliver the highest standard of education for our students whilst allowing them to grow and enjoy a strong school community.
Nursery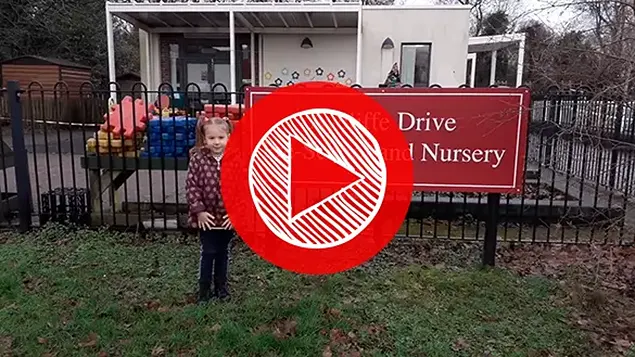 Watch a virtual tour of our nursery, where your child's early learning journey begins. Explore our well-appointed classrooms where little learners discover the world around them, setting the foundation for a lifelong passion for learning.
Stay up to date...
Calendar of upcoming Events
We will always send out important dates to parents/carers as they occur via ARBOR. Should you wish to see a reminder of what is coming up across the academic year, please view full details below.
See what's been happening...
Latest Updates
See what we have been up to in and around the school with our latest updates below.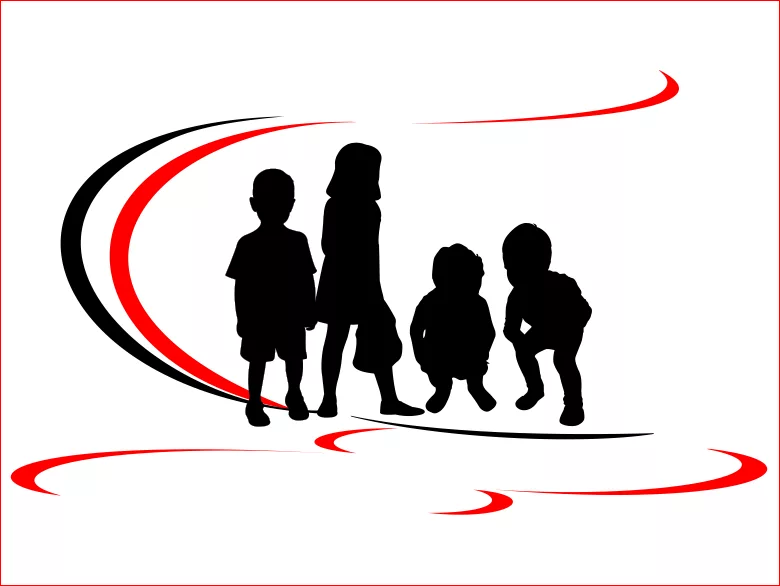 Dear Parents/Carers, We just want to let you know that the children are due to arrive back on time around 7pm. See you then at pickup!
How to get in touch...
Contact Details
Aycliffe Drive Primary School
Grove Hill, Hemel Hempstead, Hertfordshire, HP2 6LJ
admin@aycliffedrive.herts.sch.uk
School Office: 01442 973176 / 973174
Nursery: 01442 973182
Pre-School: 01442 973183